Experience. Expertise. Excellence.
Through a combination of cutting-edge technologies and commitment to customer service, DynaCoat provides expert work to every client. We pride ourselves on attention to detail and ensure your complete satisfaction on every project. Whether it's asphalt, concrete or sealcoating, DynaCoat has the experience to get the job done.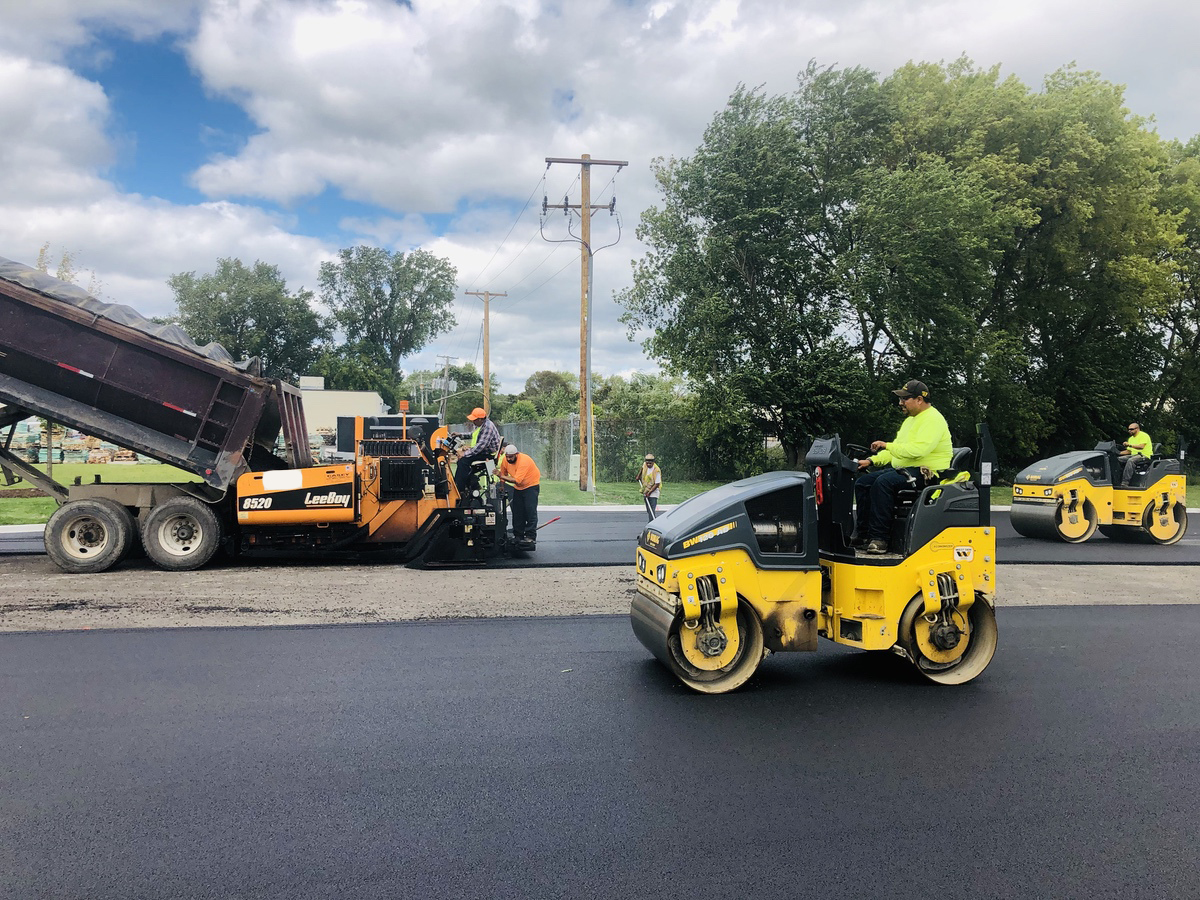 Asphalt Services
Whether your asphalt needs to be resurfaced, replaced or installed from the ground up, DynaCoat's decades of experience and expertise are the best choice for the job
Learn More
Concrete Services
When you are looking to complete a concrete project successfully, the experts at DynaCoat are the ones to call. Our years of experience and pride in workmanship set our crew apart from the rest.
Learn More
Parking Lot Services
DynaCoat is a reliable choice for quality work that keeps you on time and on budget. We help you maintain a professional looking business with a variety of parking lot asphalt services.
Learn More
Road Resurfacing
DynaCoat offers fully comprehensive road resurfacing packages that cover minor patching repairs, resurfacing and full construction, while offering extensive paving knowledge and keeping safety top-of-mind.
Learn More
Asphalt Maintenance
DynaCoat's dedicated professionals work with solutions specific to the unique needs of any project when it comes to your asphalt maintenance needs whether its repairing or replacing your asphalt surface
Learn More
Sealcoating
When applied properly and regularly, good sealcoating can lengthen the life of your asphalt pavement and save you time and money. DynaCoat's asphalt sealcoating experts are a seasoned and talented team that you can trust.