Your Paving and Maintenance Experts
Whether your asphalt needs to be resurfaced, replaced or installed from the ground up, DynaCoat's decades of experience and expertise are the best choice for the job.
When you are looking to complete a concrete project successfully, the experts at DynaCoat are the ones to call. Our years of experience and pride in workmanship set our crew apart from the rest.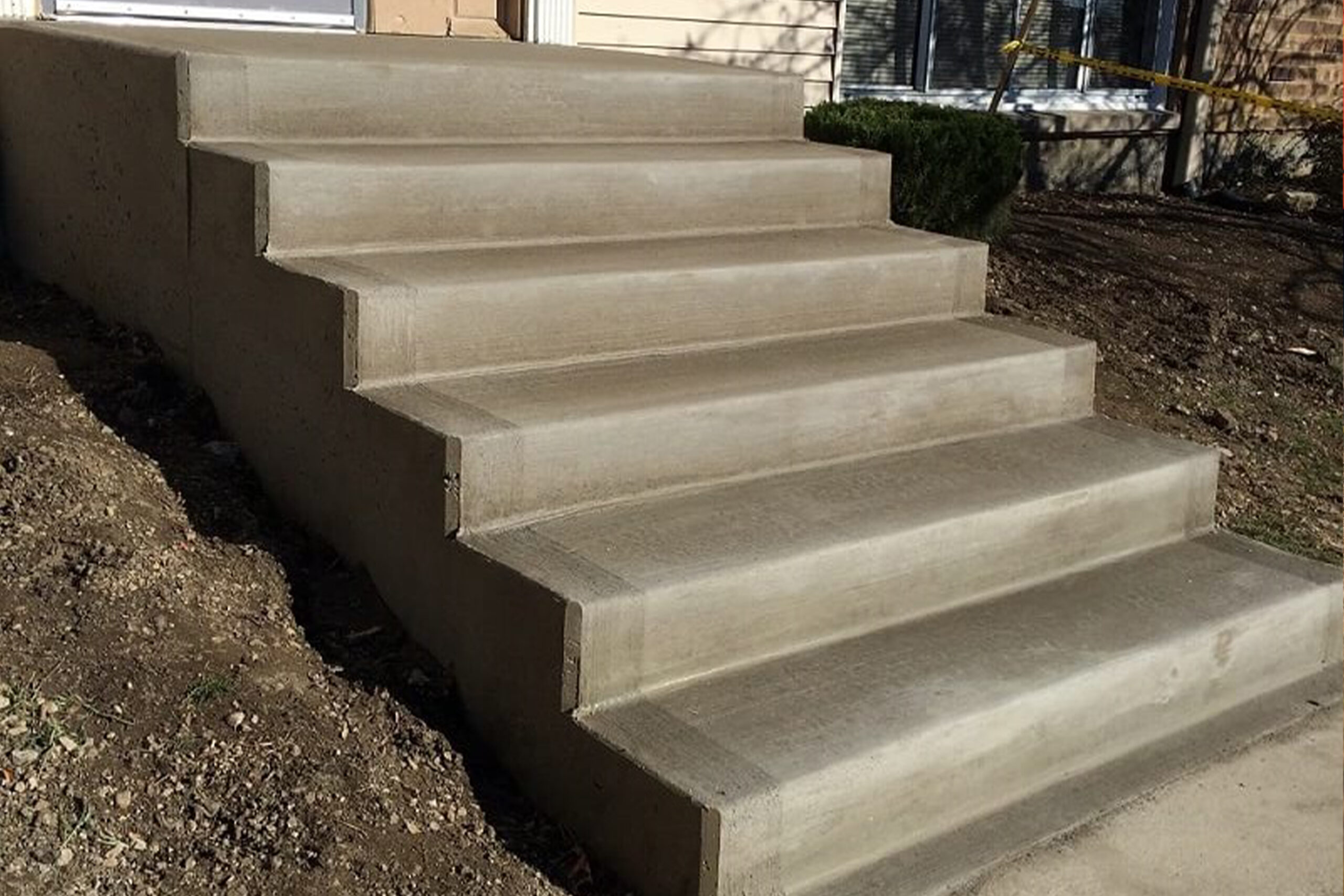 DynaCoat's dedicated professionals work with solutions specific to the unique needs of any project when it comes to your asphalt maintenance needs whether its repairing or replacing your asphalt surface.
When applied properly and regularly, good sealcoating can lengthen the life of your asphalt pavement and save you time and money. DynaCoat's asphalt sealcoating experts are a seasoned and talented team that you can trust.
We are ADA compliant and serve all commercial and industrial needs. DynaCoat can work with you on the scheduling of your project, as we are keenly aware of business hours and traffic
flow. DynaCoat's paving, sealcoating and concrete services are available to customers in the greater Chicago, northern Illinois, southern Wisconsin and northwestern Indiana region.
Our growing customer base is made up of DynaCoat's many satisfied repeat customers as well as our new customers who often hear about DynaCoat from other happy customers. The word about DynaCoat's quality and integrity is spreading.
DynaCoat's hands-on management style gives customers a level of confidence in the end result that you cannot get from companies with invisible management. Executive involvement in every aspect of the job cycle provides you, our customer, with continuity and confidence.
Through a combination of cutting-edge technologies and commitment to customer service, DynaCoat provides expert work to every client. We pride ourselves on attention to detail and ensure your complete satisfaction on every project. Whether it's asphalt, concrete or sealcoating, DynaCoat has the experience to get the job done.